gps hot spots: northland
​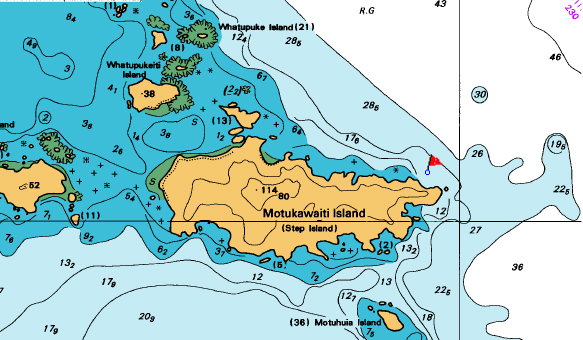 STEP ISLAND
Northland
​I reckon this should be called kingfish alley as it produces good numbers of decent kingies. Slow trolling livebaits is the go here or static livebaits close to the rocks. As kingfish do, they can be on or off but when they are on this is as good a place as any.

MOTUKAURI ISLAND
Northland - Whangaruru Harbour
GPS 35°21.312'S, 174°20.247'E
Motukauri Island is is a great spot to strayline using plenty of berley. The locals recommend fishing the last two hours of the outgoing tide and if this coincides with change of light even better. Smallish cut baits are best as the main catch is pannies oi collect pippis at low tide for baits as these work well. Use little or no weight on your line.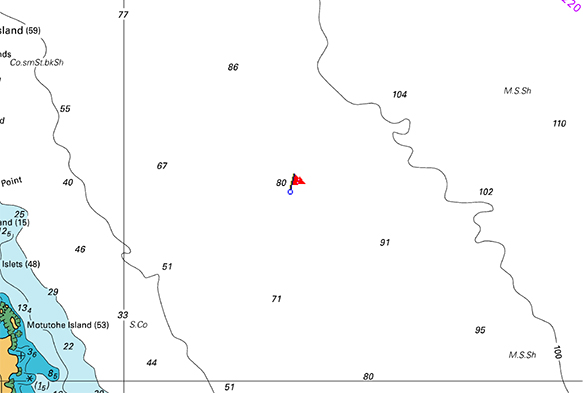 OUT WIDE
Northland
GPS 35-27.51 S 174-32.73 E.
​Another good spot for
tarakihi during winter . Out wide can harbour good numbers of snapper but are usually the smaller versions. The current can be quite strong sometimes so a decent weight and braid lines are worth considering.